Our Beginnings
Grupo de Empresas Saturno, was founded in the seventies, thanks to the entrepreneurial and visionary spirit of a Spanish immigrant with agricultural traditions, Marino Ruíz Villar, who with his wife Gladys Zepeda Huerta, had the courage and courage to create this project in the Elqui Valley.
Over time, SATURNO has managed to consolidate itself with certifications such as: GLOBAL G.A.P AND USDA.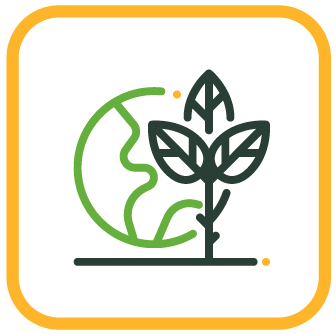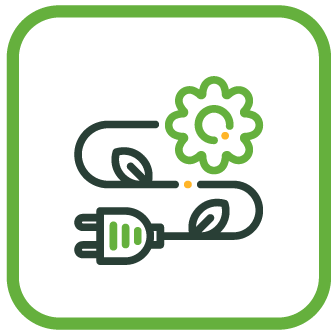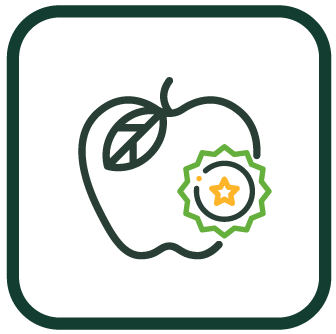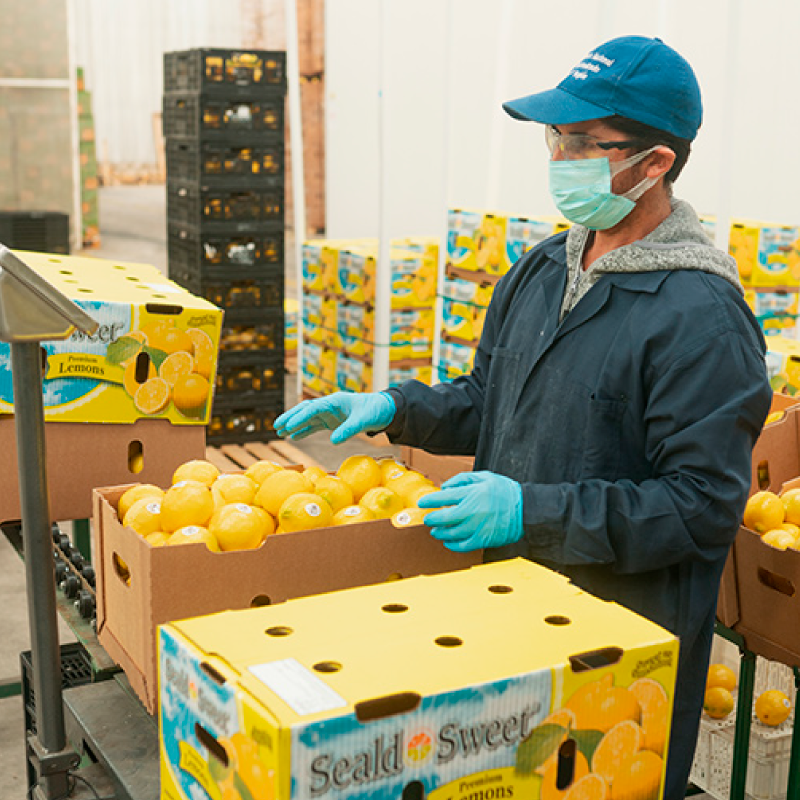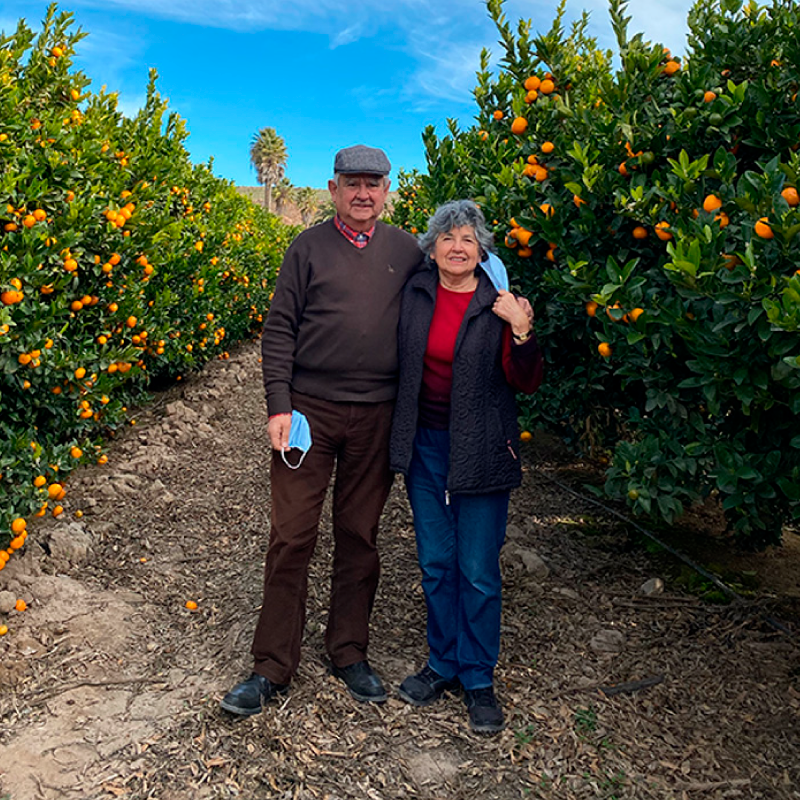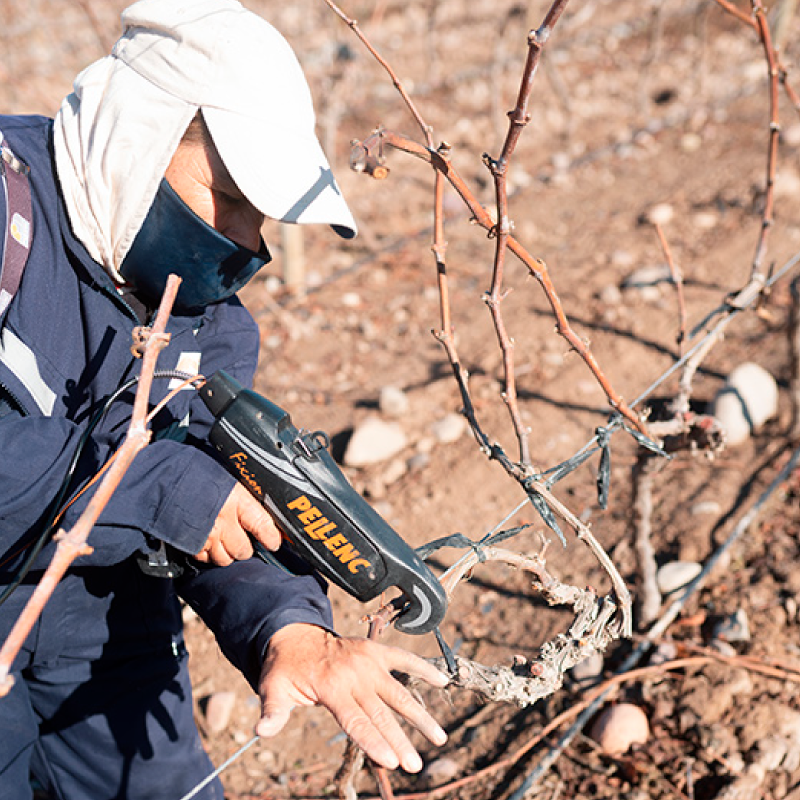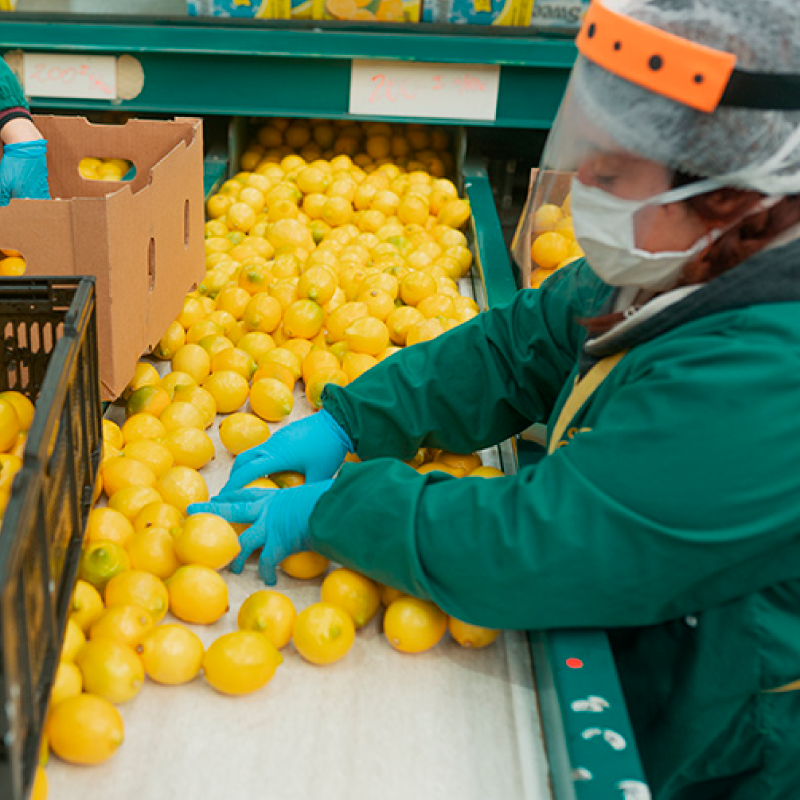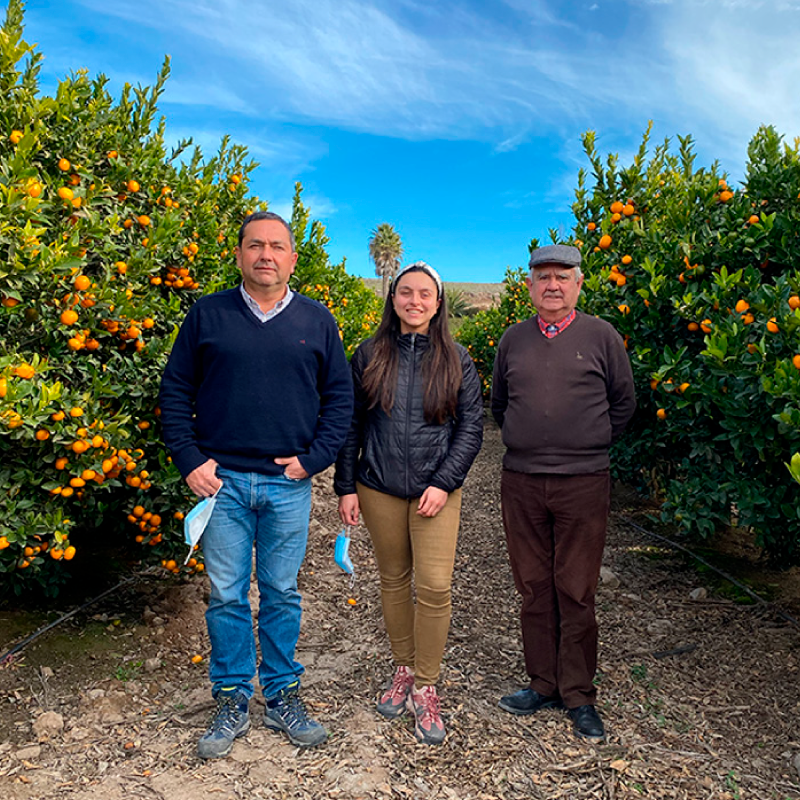 Work team
We are a united family
Our staff is highly trained, equipped with all the necessary tools to function adequately in food handling and new technologies.
Marino Ruiz
General Manager
Rodrigo Kyonen
Agricultural Chief
Neftali Tapia
Head Packing and Plant
Mª Javiera Ruiz
Technical and Safety Manager
Natali Montenegro
Agricultural and Export Adm.
Gloria Ramos
Adm. Packing and Plant Contact

  ventas@agrosaturno.cl

  +56 9 8500 1558
Contact

  ventas@agrosaturno.cl

  +56 9 8500 1558
Location

  Route 41 - Km 18 Elqui Valley,
La Serena - Chile