Our company 
We are a family business, started in 1977, with traditions
agricultural, dedicated to the cultivation, production, processing and
commercialization of natural products, such as: citrus fruits, grapes
vinifers, custard apples and papayas.
All this in the magical Elqui Valley
From the Elqui Valley
fondly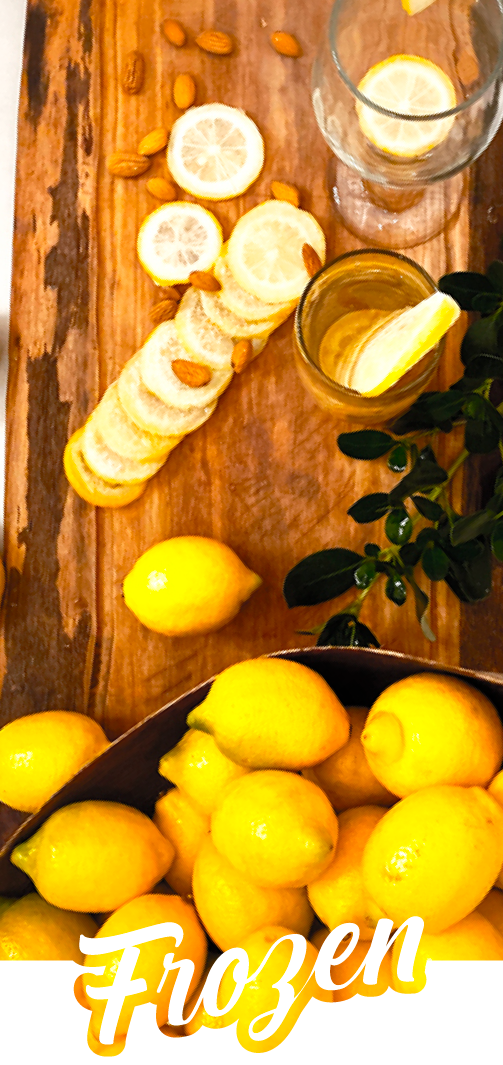 Products
All from our farms, Saturno and Cutun.
The commitment is always to deliver products with a high level of quality and excellent presentation.
Our distribution and export channels have positioned us in the international market, reaching countries such as the USA, Japan and Europe, among others.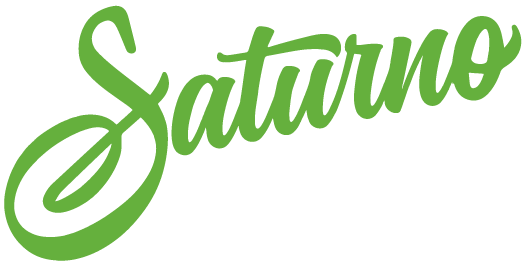 We have a food processing and fruit packing plant that allows us to develop a production capacity of 1,520 tons of fruit per month.
Some of these processes are: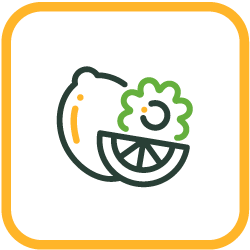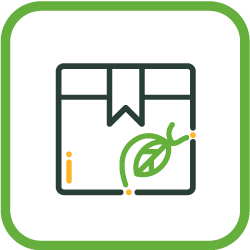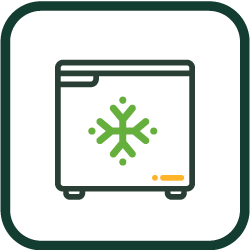 We have a Privileged Location
The location of our Fruit Plants It is privileged, since due to its geographical conditions between hills, it generates a temperate climate, a balance of heat, humidity and crystal clear waters.
Do you want to ask us some
question?
Fill out our form
contact and we will solve
all your doubts. Contact

  ventas@agrosaturno.cl

  +56 9 8500 1558
Contact

  ventas@agrosaturno.cl

  +56 9 8500 1558
Location

  Route 41 - Km 18 Elqui Valley,
La Serena - Chile